Creative & Content Studio
To grow, companies and brands need to be supported by a strong identity and be loud and clear in their communications with their target audiences. A strong marketing or advertising concept makes your brand stand out.
Engaging content boosts growth and drives traffic. By combining our journalistic skills and SEO knowledge, we plan and create content that catches the eye of your audience, while also performing well on Google.
We are well equipped to create quality productions in our full-spectrum in-house studio. So, whether you need video, still photos, or a podcast, we have the equipment and professionals just for that—an efficient and cost-effective way for the production of content.
Brand Identity
Advertising & Communication
Marketing & Communication concepts
Visuals
Video, Photography & Podcasts
Own media (online & print)
Articles, blog posts and social media copies
Content Strategy
Content Concepts
Content Production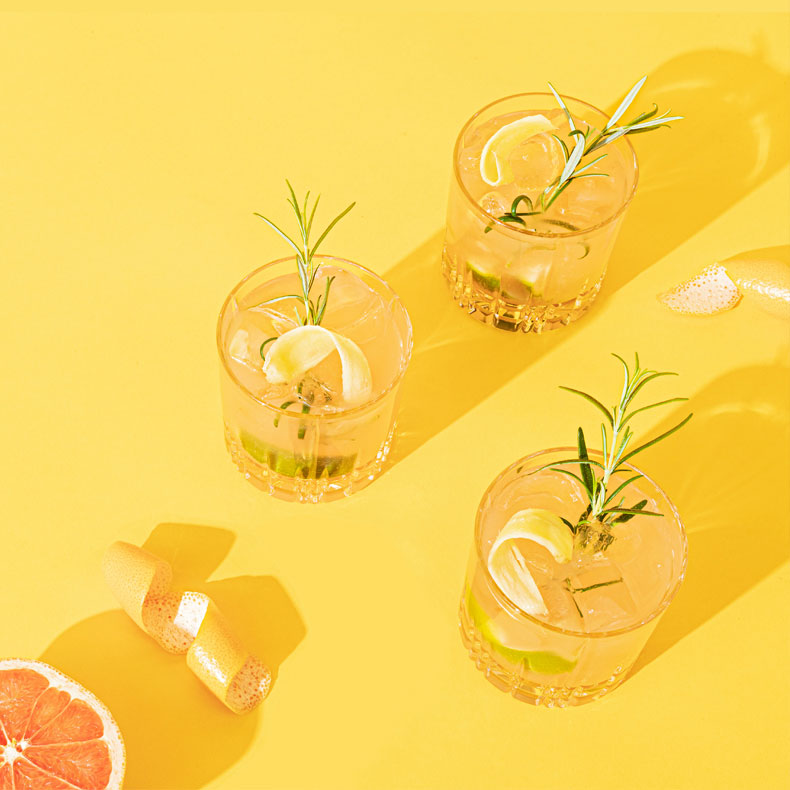 Case: Alko
We redesigned Alko's customer and staff content to match their updated brand strategy.
Our contributions:
Content concepts
Multi-channel content production
Let's start your growth story.
Don't follow your competitors. Make them follow you.
Get in touch.