Growth Marketing
Growth hacking aims to achieve growth by using the marketing budget as efficiently as possible. To do this, we use the best digital marketing tools available. For each of our clients we try to find the perfect match for their company and line of business. When we see what works, we build it, improve on it, and scale it.
To accomplish this, we start by assembling for our clients a customized growth team of professionals, consisting of people with a range of specialized skills. Our expert teams have extensive experience in the following areas – and many others.
Search Engine Optimization
Search Engine Marketing
Social Paid Advertising
Display & Programmatic Advertising
Conversion Rate Optimization
Inbound & Marketing Automation
Email marketing
Amazon marketing
Google Analytics
Google Data Studio
Tracking and Google Tag Manager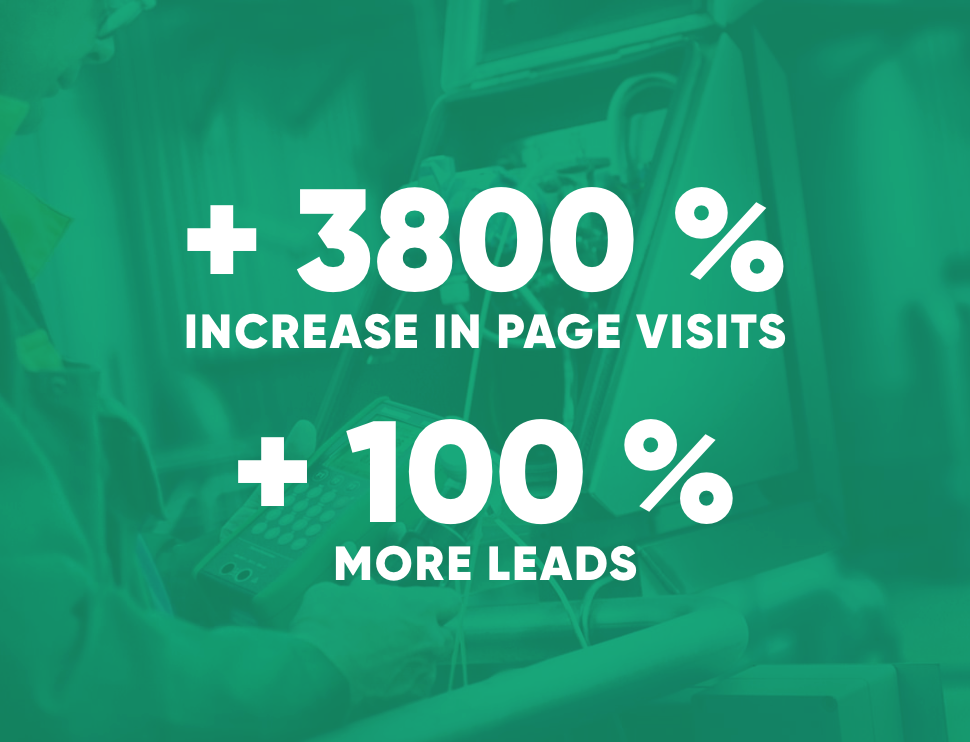 Case: Beamex
We brought Beamex leads through efficient SEO and killer content.
Our contributions:
Efficient SEO
High quality content
Don't follow your competitors, make them follow you.
Let's start your growth story.
Get in touch.