Many companies use discounts to increase sales. But this practice has significant downsides.
First, discounting often attracts less loyal customers. Here's an analysis we did on an e-commerce store.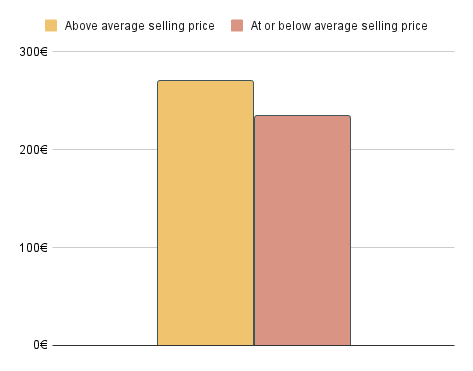 Customers who didn't buy at a discount had a 14% higher LTV. We only looked at revenue, and the gap becomes even bigger when you consider the differences in gross margin.
Second, discounting can become addictive, because it provides measurable short-term results. In this analysis, the percentage of products sold at a discount increased by almost 40% over two years.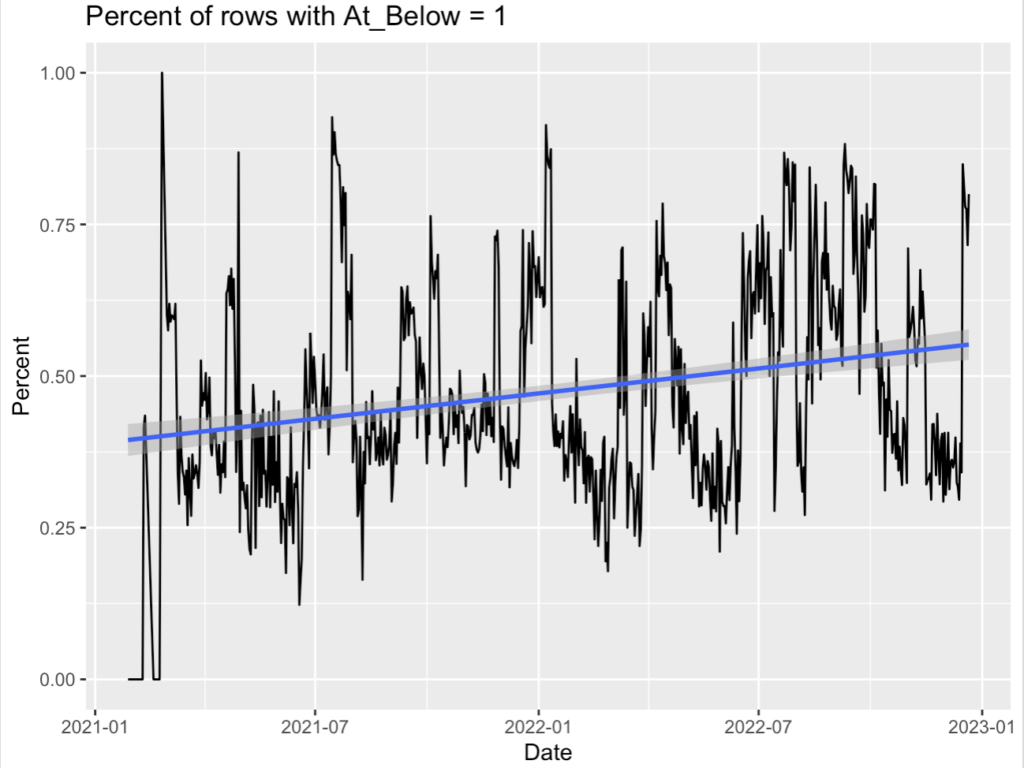 Discounting often means you pay more (because of the reduced price) for customers who spend less. And it's hard to stop.
There's a place for promotions and sales. But it shouldn't be your only lever for growth. To break free from a vicious cycle of never-ending promotions, you must invest in your product, brand, and marketing.
As many brands start prioritizing profitability in 2023, we recommend keeping a close eye on discounts.
Read More