Webinar: The Data-Driven Marketing Playbook for 2023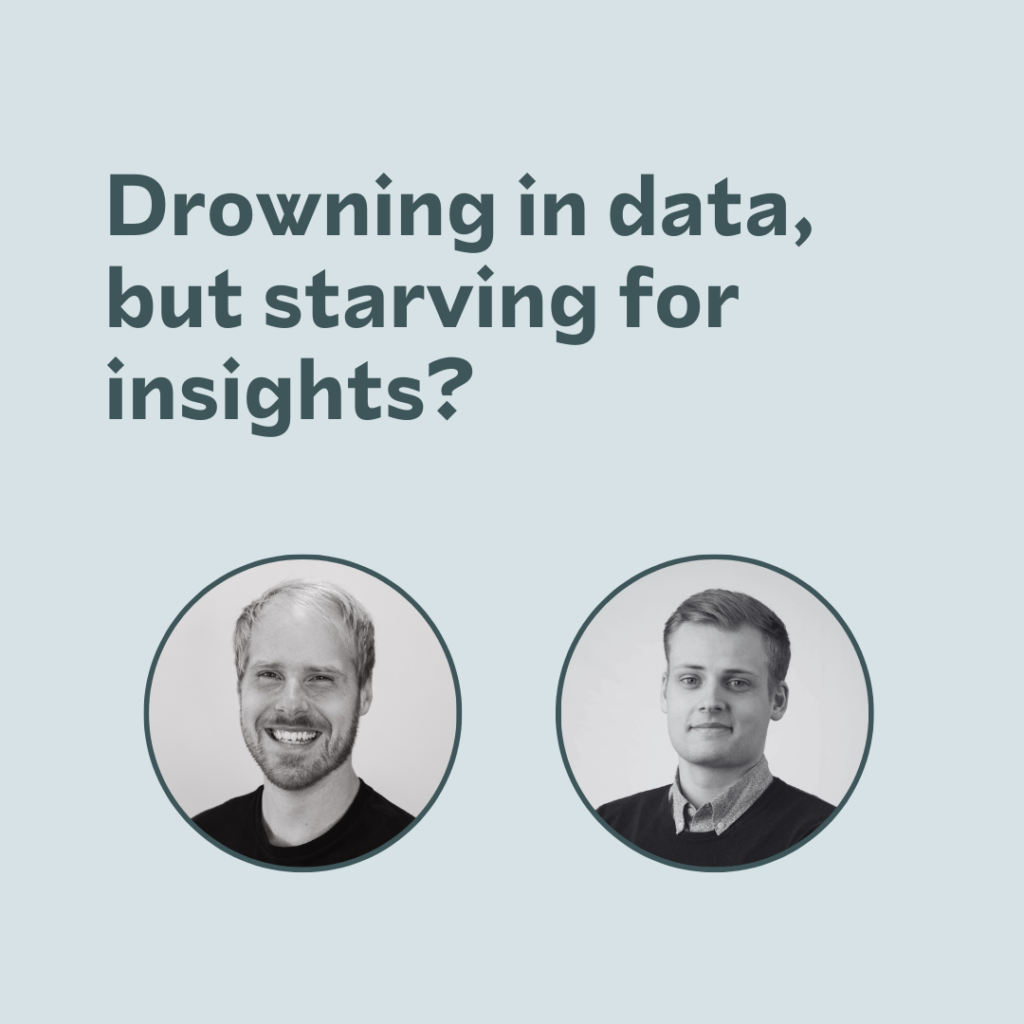 While we have more data than ever before, many companies are struggling to use it the right way. A new approach to data is needed.
In this 60-minute webinar, we'll share actionable concepts that will help you avoid the most common data mistakes and unlock faster growth and higher profitability in 2023.
Want to be notified about future webinars? Enter your email address!