Webinar: Data-Driven Marketing in 2023
When? Wednesday, December 14th from 12:00 – 13:00 EET (11:00 – 12:00 CET)
Who is this for? Marketers and executives looking for actionable and practical information (you don't need a degree in data science!)
About
While we have more data than ever before, many companies are struggling to use it the right way. And it's costing them millions!
In this 60-minute webinar, we'll show how you can use data to unlock faster growth and higher profitability in 2023.
Some of the topics covered:
Why you can't trust the reported numbers
The death of data and what to do about it
Why accuracy is an illusion and how to embrace ambiguity
Join us for unique insights, real-world case studies, and engaging discussions.
Hosts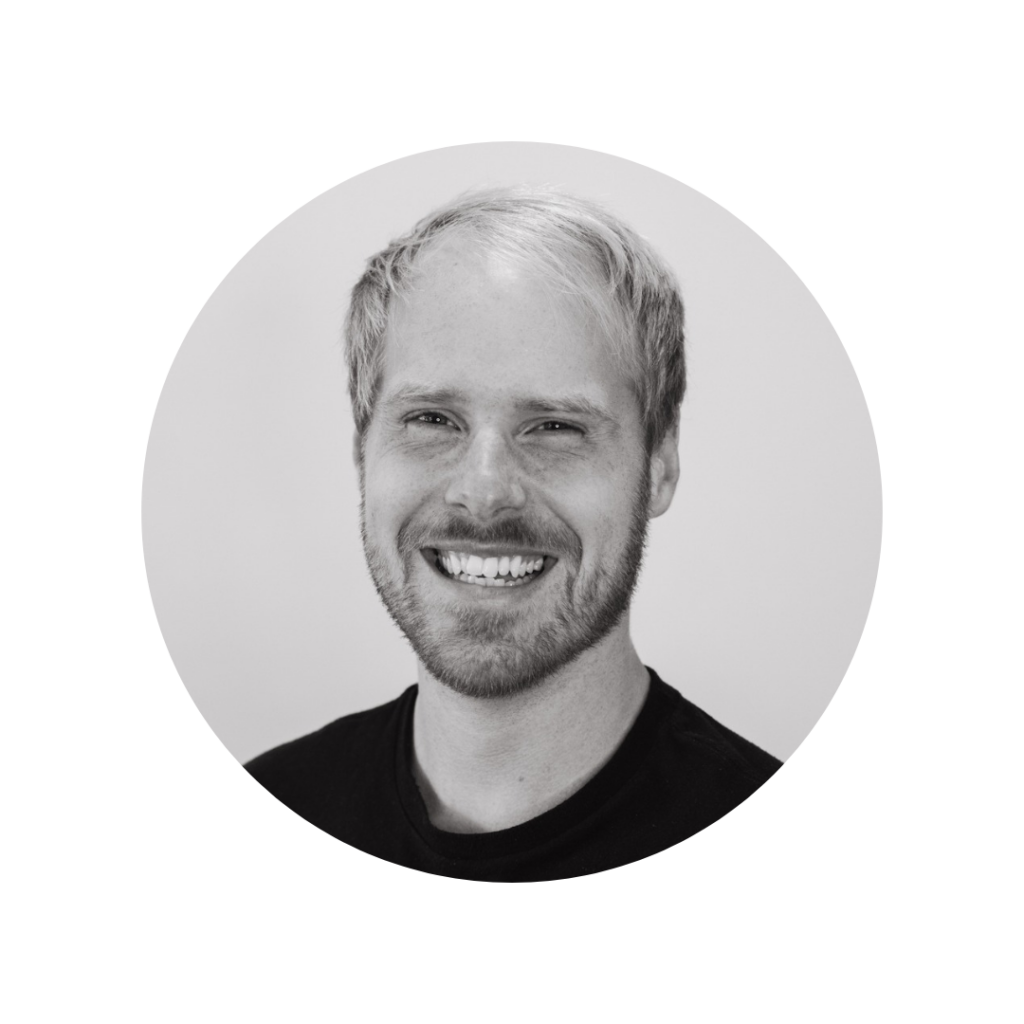 Josua Fagerholm, Chief Marketing Officer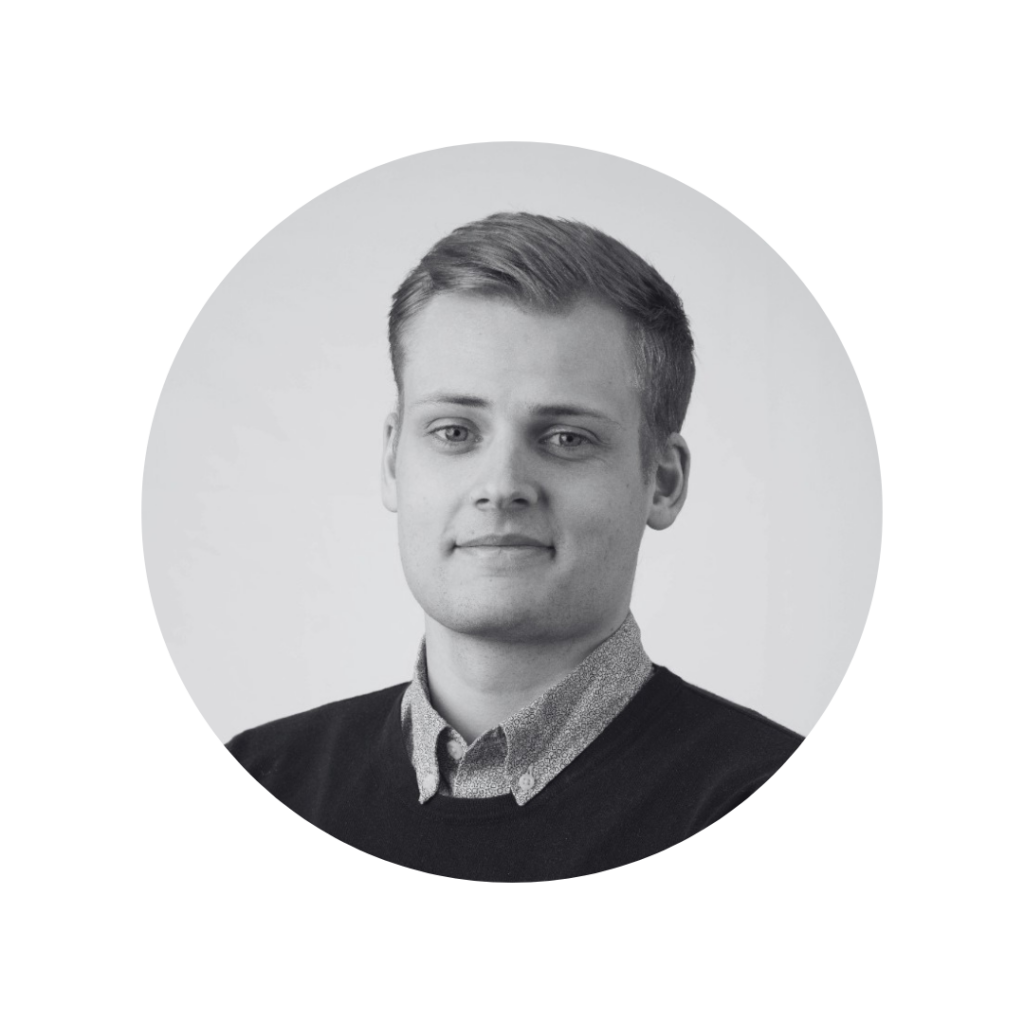 Kent Fagerholm, Growth Hacker