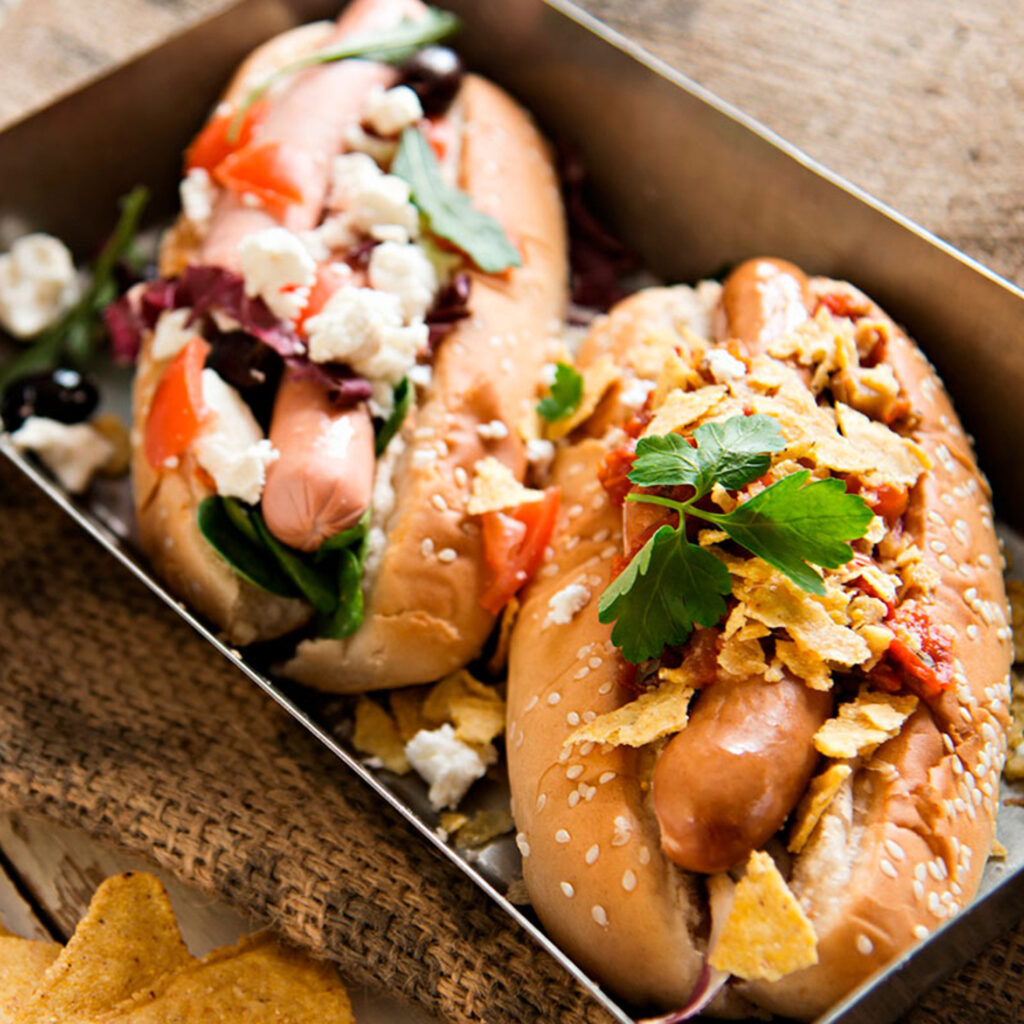 Why we love this client
Snellman is a traditional Finnish family business that produces high-quality meat products with over 70 years of experience. Snellman was one of our first clients and we can honestly say that we have managed to develop something exceptional together during our 10-year cooperation. Snellman's marketing team consists of seasoned experts who respect their brand and strongly believe that when eating meat, you should choose a more high-quality and sustainable product. Throughout the years, we have secured a way of working, which is not only consistent but also encourages experimentation, allowing us to try out new ways to serve Snellman's customers.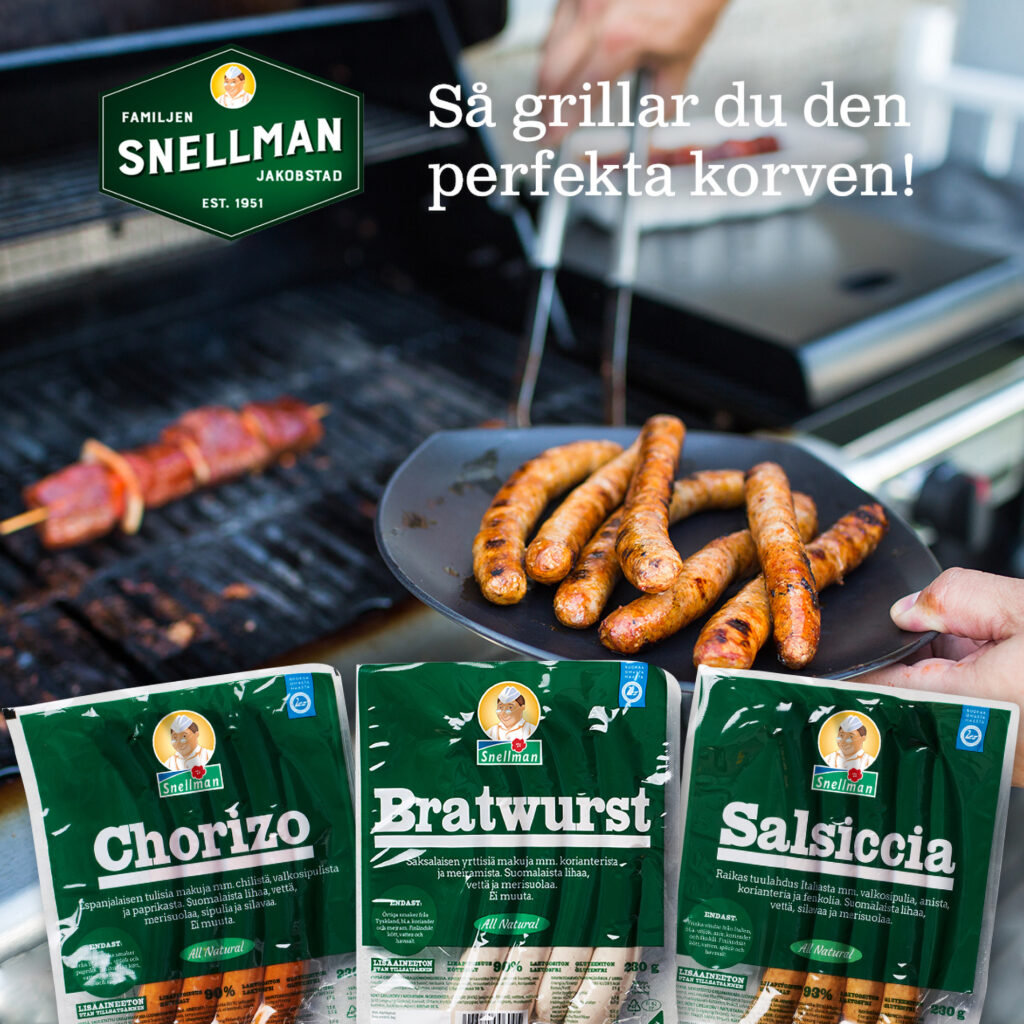 Challenge
Snellman wanted to strengthen its position in the Swedish market with their renewed Familjen Snellman brand. The brand awareness and brand loyalty of Familjen Snellman was very low in the new market, so we set out to fix that.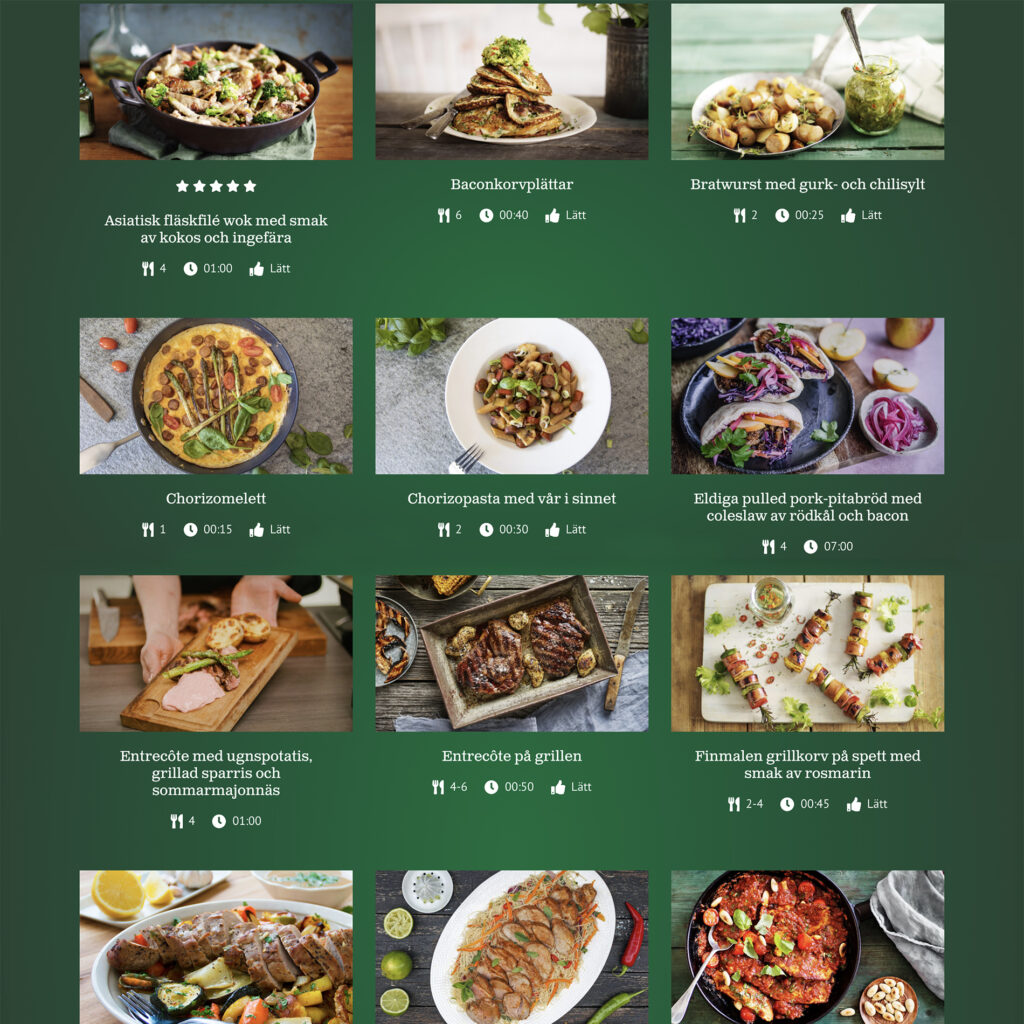 Solution
We designed and implemented a new website for Familjen Snellman. The website was based on the brand's new visual look and communication strategy. The project had three main objectives; introduce Familjen Snellman to the Swedish market and build awareness of the Familjen Snellman brand, increase product awareness and guide consumers to buy the products at their local supermarkets and last but not least, help consumers make better food using the Familjen Snellman products.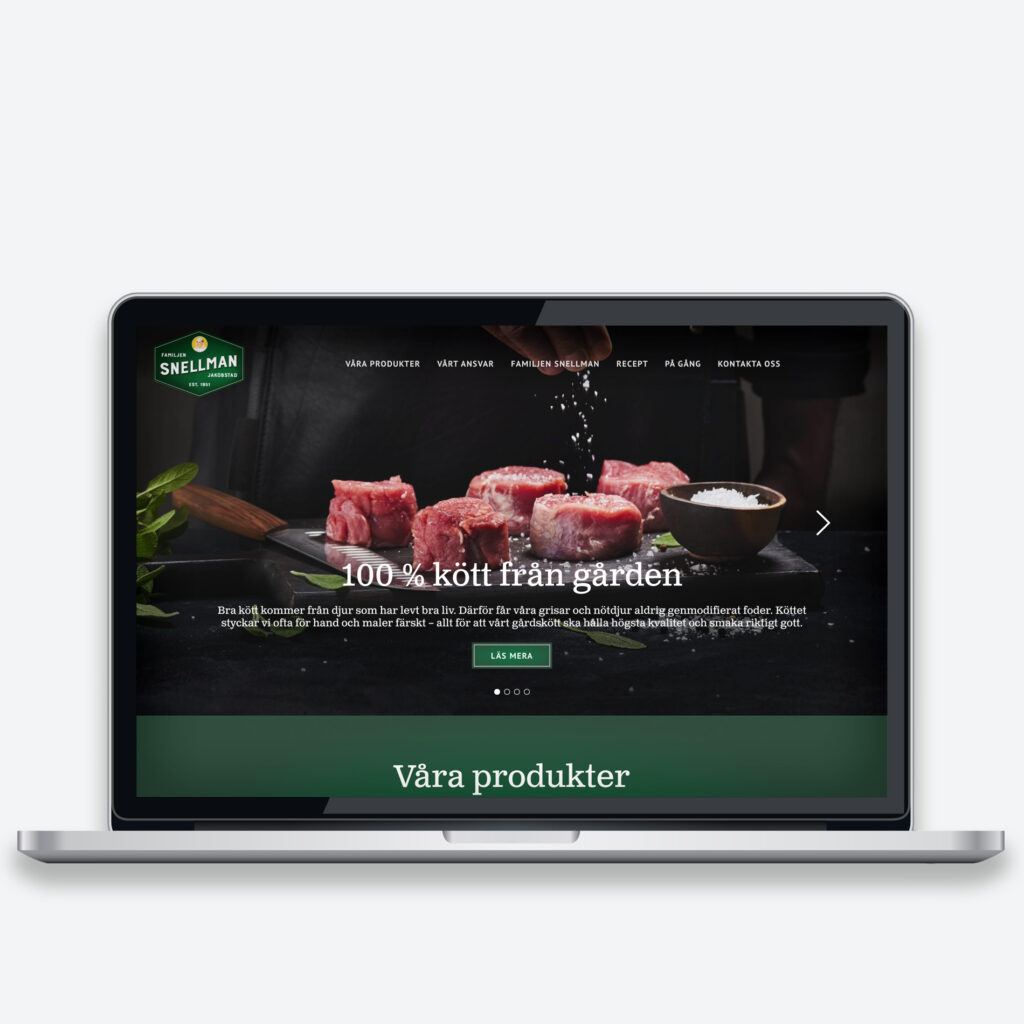 Results
The design of the site was created around a renewed strategy and visual look with good quality images, videos and a first-class user experience. Images were at the heart of the site's visual look and the focus was especially on the design of product and recipe pages. The site was built on Wordpress, which allows efficient SEO and agile editing of content both now and in the future.
Start your growth journey
"*" indicates required fields
Want to know more?
Similar cases