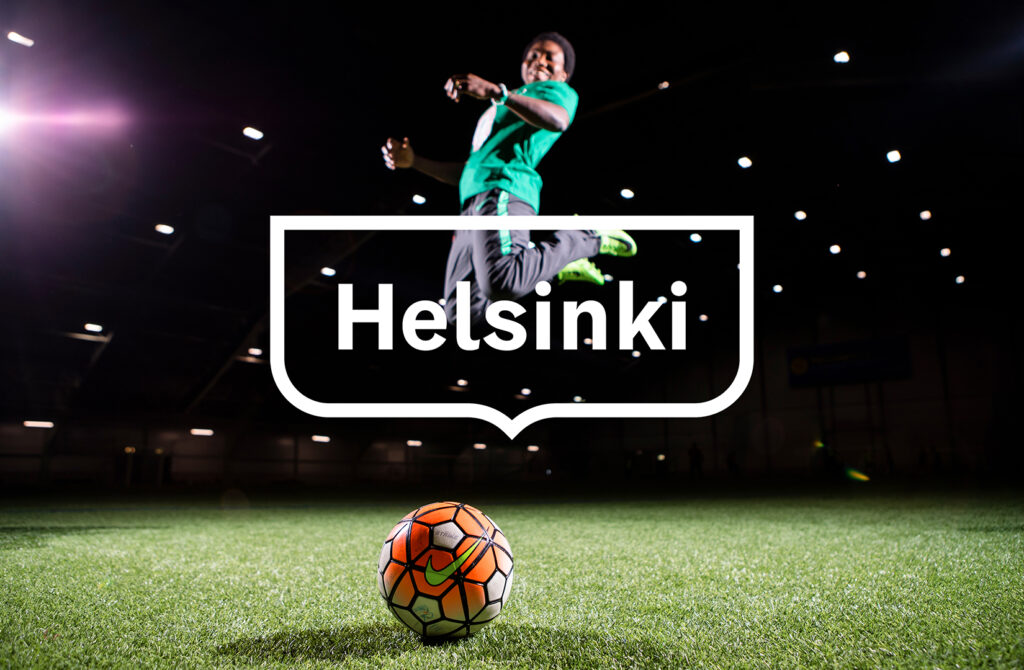 Why we love this client
Genero has been one of the content marketing partners for the City of Helsinki since 2018, providing the client with a variety of content marketing, consulting, and auditing services.
Helsinki Marketing is a marketing company owned by the City of Helsinki and responsible for operative city marketing and business partnerships. We love Helsinki Marketing for their relaxed attitude as well as their innovative and fresh ideas! What more, their content hub MyHelsinki.fi, which consists of local recommendations, continuously serves the visitors as well as us locals with refreshing content!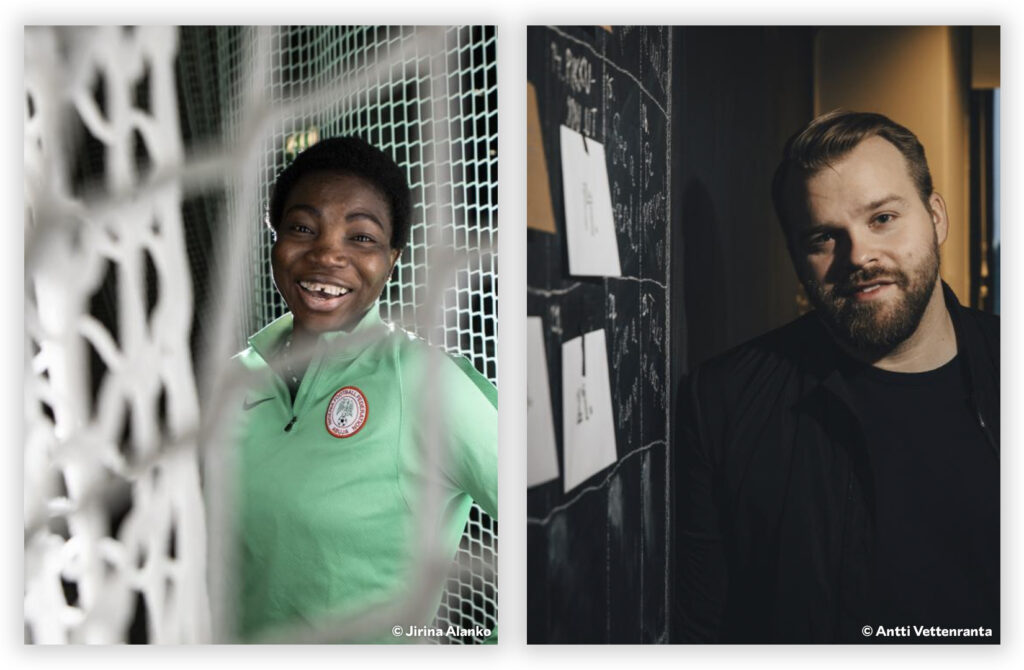 Problem
While Helsinki is enjoying growing popularity among foreign visitors, it is still a relatively blank spot as a place to work and live in.
To build awareness and boost the city's image for foreign employees, Helsinki Marketing chose Genero for their content marketing projects "Living in Helsinki" and "Working in Helsinki". The goal was to communicate Helsinki not only as an innovative and diverse working environment but also as a friendly place to live in with the family!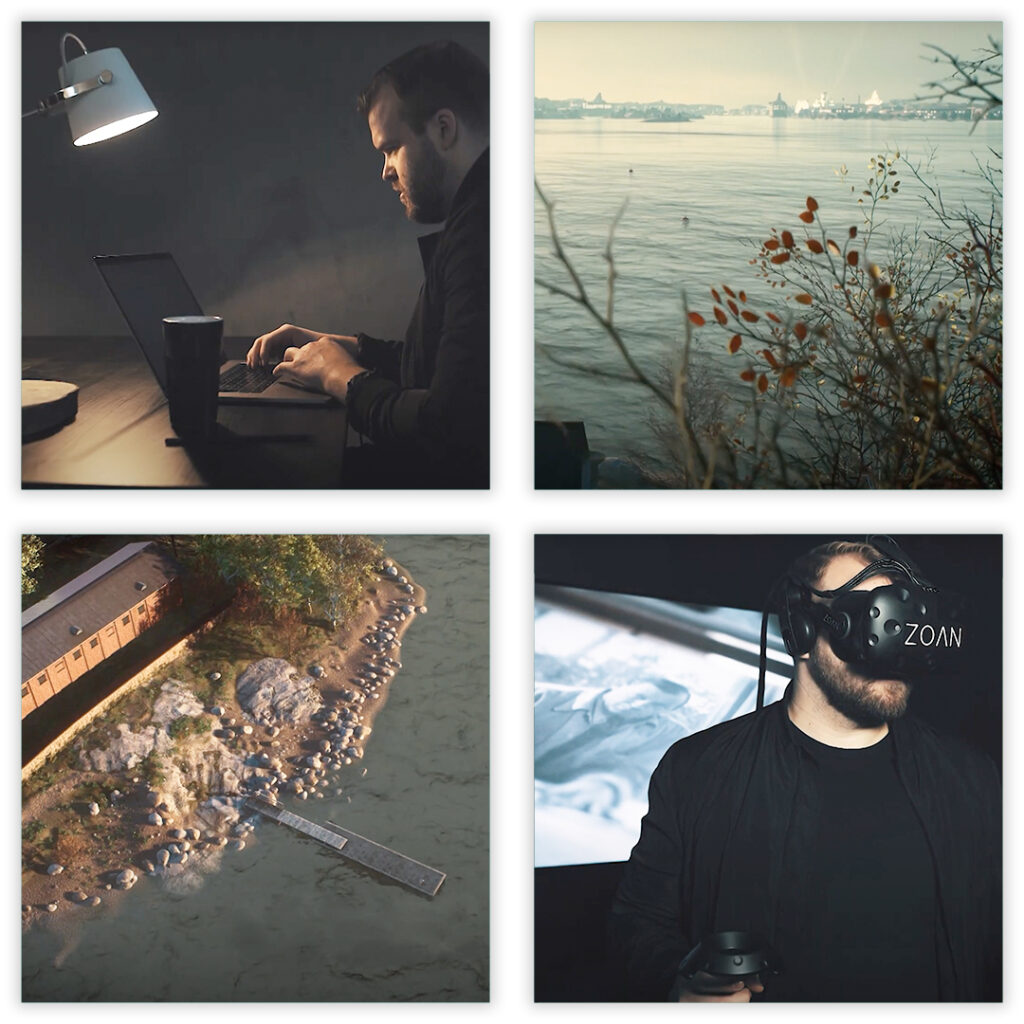 Solution
Together with the client, we outlined topics and story concepts for the chosen communication goals. The key was to find the most interesting people, companies, and authentic stories about working and living in Helsinki. The primary channel for publishing the content was MyHelsinki.fi, the number one content hub for information related to Helsinki.
We put our journalistic skills to work and created top-quality content marketing to cover all the desired topics.
We composed content, shot photos, and created video stories regarding business innovations, fascinating personalities, and lively expat communities in the city. More than 30 pieces of quality content were published in MyHelsinki.fi, YouTube, and social media.
All content respected the individuals' stories, their emotions, and everyday lives. The imagery was based on the fresh and dynamic visual identity of the city. The content is there to convince you there's no place like Helsinki – a living capital where everything functions and nature is just a step away.
Start your growth journey
"*" indicates required fields
Want to know more?
Similar cases