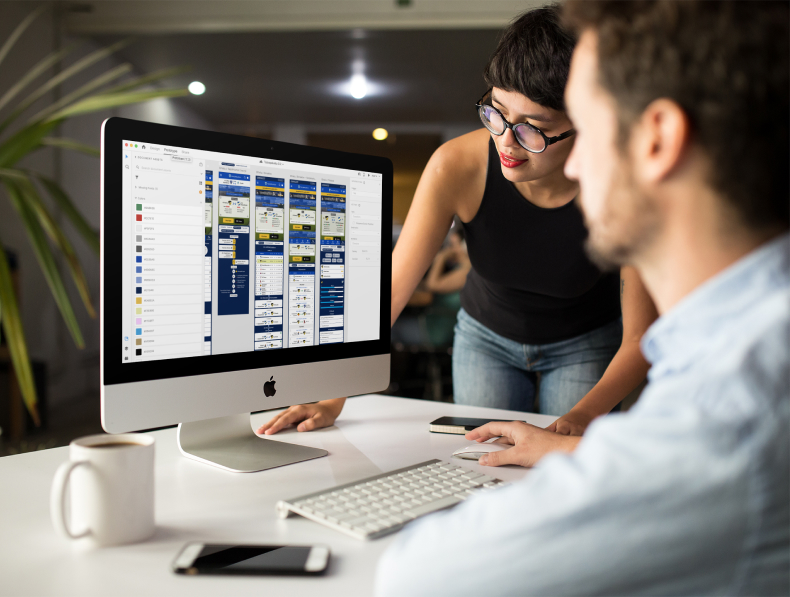 Goal
The Football Association of Finland (Palloliitto), brings together Finnish football and futsal enthusiasts with over 900 membership clubs. The mission of Palloliitto is to make football accessible for everyone and improve the overall well-being of our society.

When Genero started working with Palloliitto in 2020, Finnish football was on its way to historical success and people were more passionate about the sport than ever before. The need to communicate with different target groups, from juniors and professional players to football moms and football fans, had grown significantly.
Palloliitto set out to develop its communication together with their staff and the football community. The goal was to focus on engaging content, which would also support the strategic goals of the organization.
Solution
Genero came to help when implementing the communication strategy to a grassroot-level plan. The purpose of the plan was to guide the practical activities and to create engaging content concepts, which really speak to the different target audiences.
An example of an engaging content concept, which was inspired by the communication plan, is the "Jalkapallo tekee hyvää" video series produced by Genero. It captures the importance of football for the Finnish society. Football enthusiasts like Teija Pukki (the mom of Teemu Pukki), Ayisat Yusuf-Aromire (football coach for immigrant girls) and Antti Muurinen (former head coach of the Finnish national team) are starring in the videos.
The renewed Result Service was launched in the spring of 2021. Result Service the most used service of Palloliitto, reaching over million uses per year. Genero was responsible for creating a concept for the new service, and planning the user experience and interface together with the client. The starting point for the design was the strong insight on the users and the game. 
The new visual design made the service fresh and modern, and it matches the new visual identity of Palloliitto. The service design process was flexible and iterative. Along the way we made sure to listen to the users and we continue to do so in order to develop the service even further.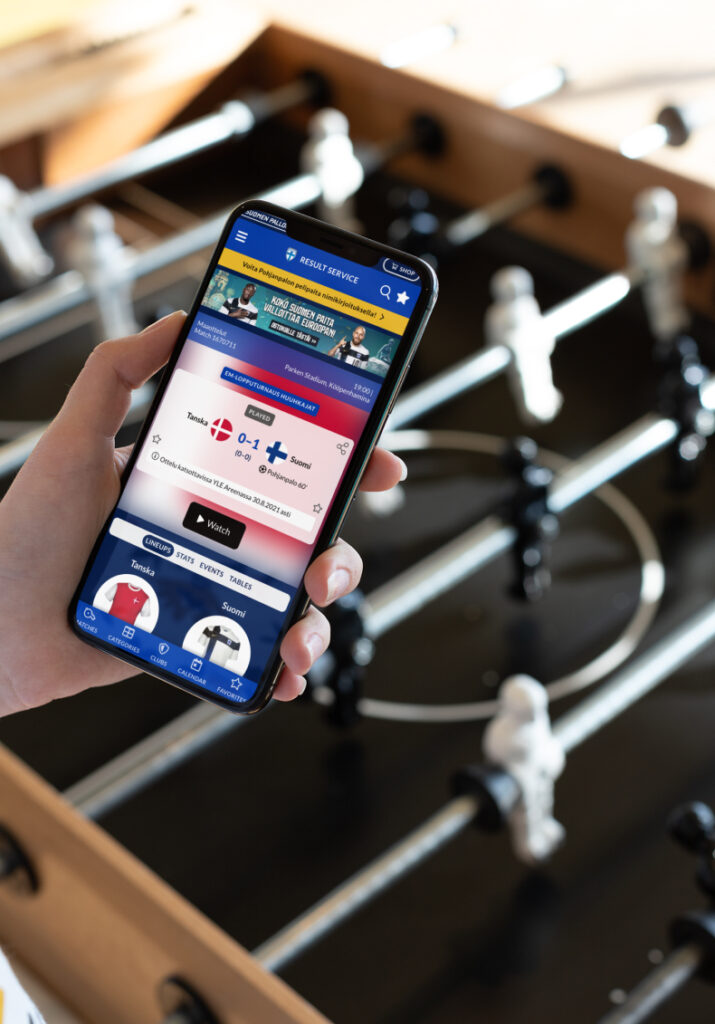 Results
"The communication plan, which was crafted together with Genero, has truly committed the employees of Palloliitto" says Taru Nyholm, the Communications Manager of Palloliitto.
"The more people can influence the plan, the more they feel like it's their own and are ready to support the implementation of it."
This is how the users commented the brand new Result Service on Twitter:
"I used the service for the first time today and I have to give points for the pleasant and well-functioning user interface."
"I'm a frequent user of the Result Service and I'm very impressed by it. It was easy and intuitive to use even on the first try, which is not often the case with new digital services."
Start your growth journey
"*" indicates required fields
Want to know more?
Similar cases