We helped Porrasremontti.fi enter the Finnish market, executing a successful recruitment campaign that attracted new subcontractors at a substantially lower cost than anticipated.
How it started
Our collaboration with Porrasremontti.fi, a provider of stair renovation services, began in the summer of 2022. The company had already successfully established itself in Sweden and Norway under the name Formtrappan. Now they wanted to expand to the Finnish market, and asked us to assist with the go-to-market strategy and implementation.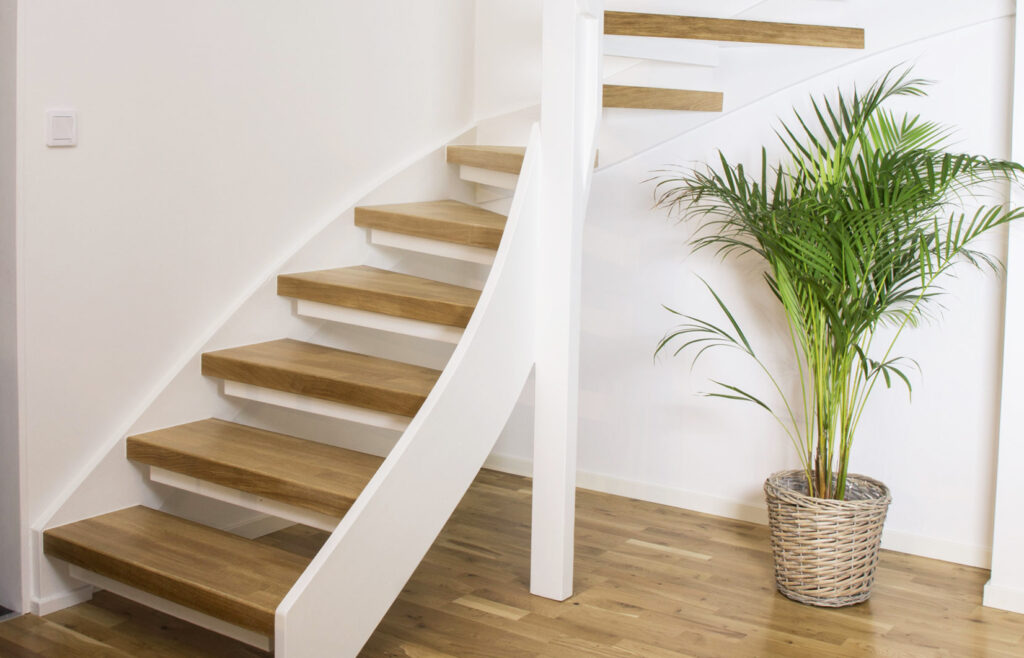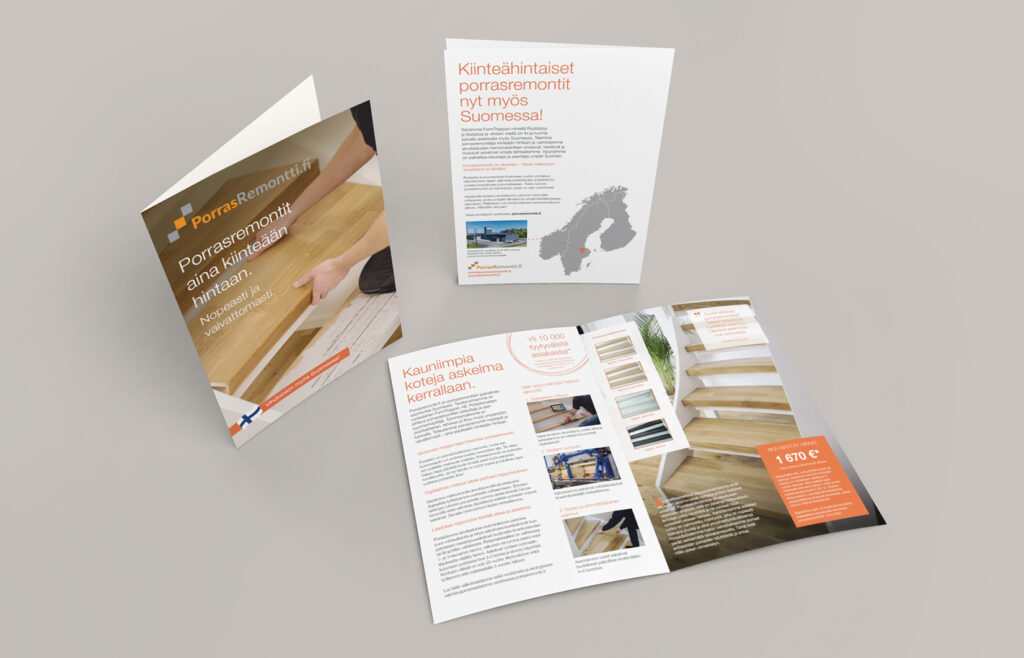 The challenge
Breaking into a new market with an unknown brand can be both expensive and time-consuming. This case was especially challenging, as the target market was a small niche dominated by a strong market leader.
Porrasremontti.fi first needed to recruit subcontractors in key markets across Finland. These subcontractors would handle measurements and installations on behalf of Porrasremontti.fi, whose production facilities are located in Sweden.
The solution
We first conducted workshops with the client to determine how we could differentiate Porrasremontti.fi from its main competitor. We quickly identified our unique selling propositions (USPs) as quick, reliable service and high-quality products that were more affordable than those offered by the competition.
We then created an advertising strategy focused on these USPs. This involved creating product-centric ads and conversion-optimized landing pages. With our agile working methods, we rapidly tested various assets and channels to find the combinations that delivered the highest performance.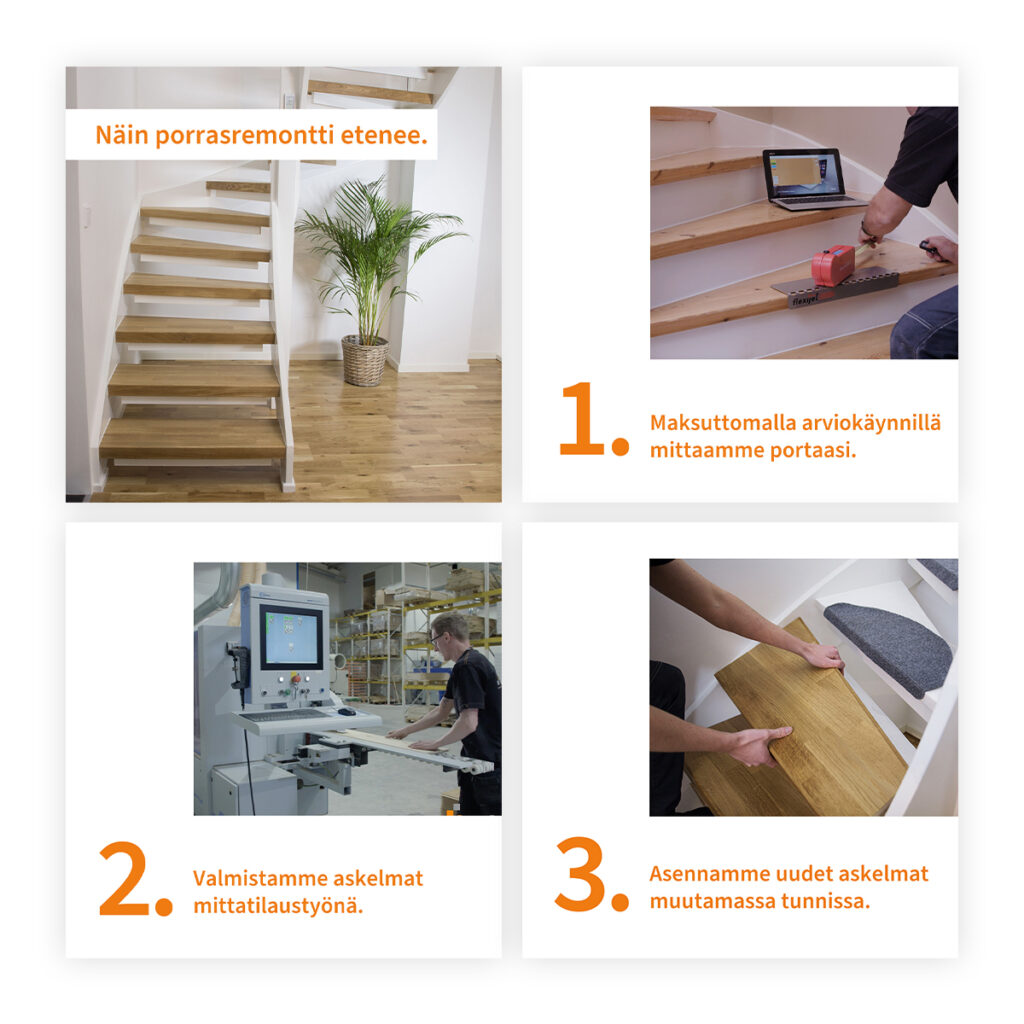 Results
Thanks to systematic and rapid growth hacking, we quickly started seeing results. In a relatively short period of time, we were successful in recruiting subcontractors in the largest markets in Finland.
The cost per lead was 80% lower than anticipated, and the CPA (cost per acquisition) was 40% lower than budgeted. This successful campaign is assisting Porrasremontti.fi as they continue establishing their presence in Finland.
We're currently working closely with the team at Porrasremontti.fi to acquire new customers through ongoing growth hacking and advertising.
"As a customer, we feel that the dialogue with Genero is good and that they are responsive and understand our business. The collaboration is moving forward in a positive spirit as we now establish ourselves in Finland."

Jari Pannula, CEO at FormTrappan AB
Want to know more?
Similar cases