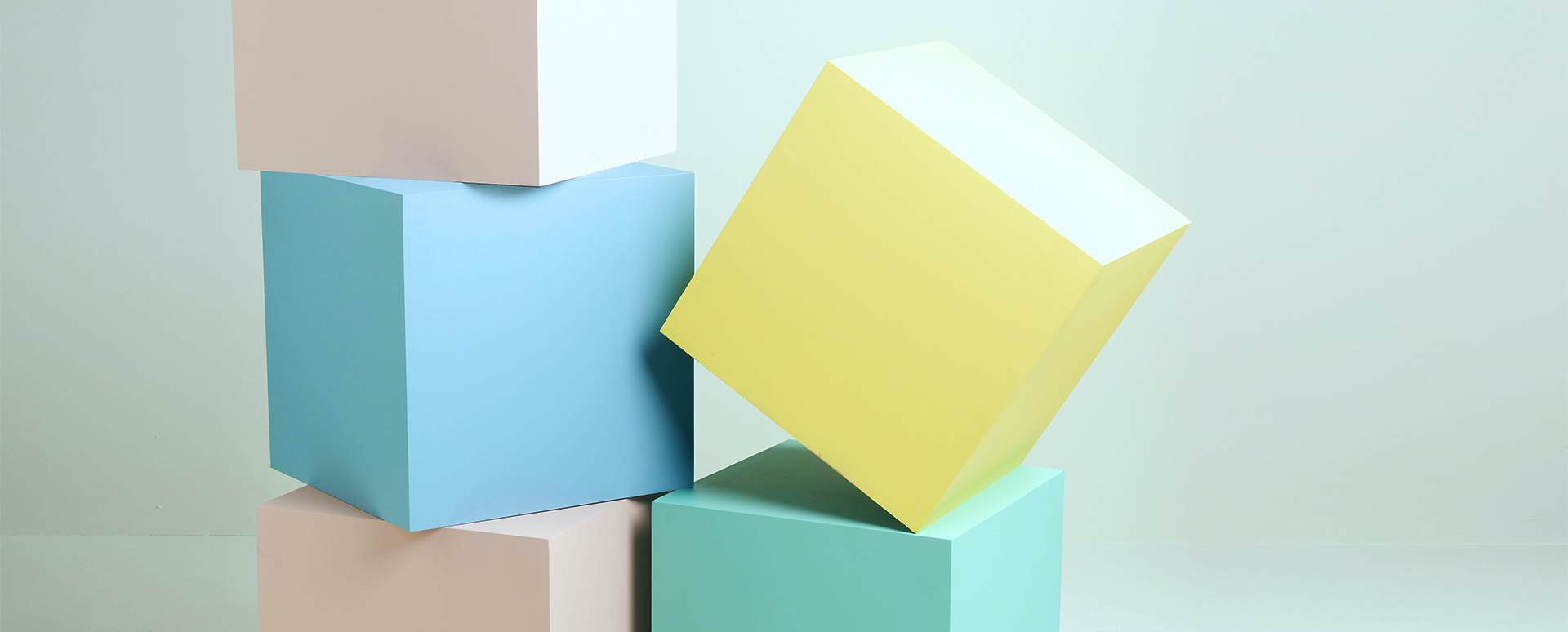 The dream of a Global Genero
We have always wanted to go global. Our goal is to be a challenger in the international marketing scene and the clients' first call when they want to grow their business. But before you can succeed in the big world, you have to succeed in Sweden.
Sweden is a bigger and more lucrative market right across the sea. Firms invest more in marketing and strong brands are truly at the heart of business. A bunch of pioneers and challenger brands come from Sweden and the general atmosphere around marketing provides a fertile ground for growth. And that's exactly what we like.
Our Swedish dream is as old as Genero. As Swedish speaking Finns, we, the founders of Genero, have always been interested in the Swedish marketing scene and followed it actively. In 2012 we started helping Finnish companies succeed in the Swedish market and that's how the idea of taking over Sweden started to grow. As Swedish is the mother tongue of about 50% of Genero Crew, we knew that our Finnish talents would have our back if we needed extra resources to succeed. Thus, it felt only natural to take the step over the Baltic sea.
Cliché but true: hard work pays off
We opened our Stockholm office right before Covid-19 hit the fan, but our timing was actually quite good. We had just opened the new office before the virus took the world by storm, which forced us to push forward and work harder. If we had started two months later, we wouldn't have made it out alive.
Let's be honest, the spring of 2020 was tough. Starting a new business in the middle of a pandemic is something no business owner would willingly do. But we worked, worked and worked. And as cliché as it sounds, hard work really does pay off, especially with a great team that is willing to go the extra mile.
When in Sweden, be Swedish
But what did we learn from this? First of all, when in Sweden, be Swedish. It is much easier to start a business in Sweden if you are a native. This was a surprise, as both Finland and Sweden are a part of the EU and we have the same banks, systems and even the language. But there is still surprisingly much bureaucracy and slow processes, so be patient.
People are key when starting a business. Lockdowns and closed borders bring their very own twist to finding the right people. When you can't go visit physically, you have to trust that the people you hire online are actually real people, with good intentions and the right qualities.
We were lucky to find Christopher Oksman to take the lead as the Country Manager in Sweden. Christopher together with Edvin, our Swedish Business Director, has been the dream duo and without them it wouldn't have been possible to achieve what we have. Edvin was our very first hire in Sweden and today we already have seven talents working in the Swedish team.
The good in the bad
Although the pandemic has brought challenges to almost every business, there's something good in everything bad.
Let's face it, remote client meetings are not the same as physical ones. Although it hasn't been as easy to charm clients virtually, it has been efficient. We have been able to have more meetings per week, meaning more opportunities to grow. The challenging times have pushed us to try even harder.
In addition, many companies have finally woken up to the importance of digital marketing and why they need to be good in the game. The atmosphere has changed, which has created new opportunities for growth. More companies are willing to put money into marketing and to experiment with new, creative and even disruptive ways. And as you know, we at Genero love the courage and ambition to grow.
Christopher Oksman,
Partner & Country Manager Sweden
Sebastian Östman,
Co-founder & CGO
Read More