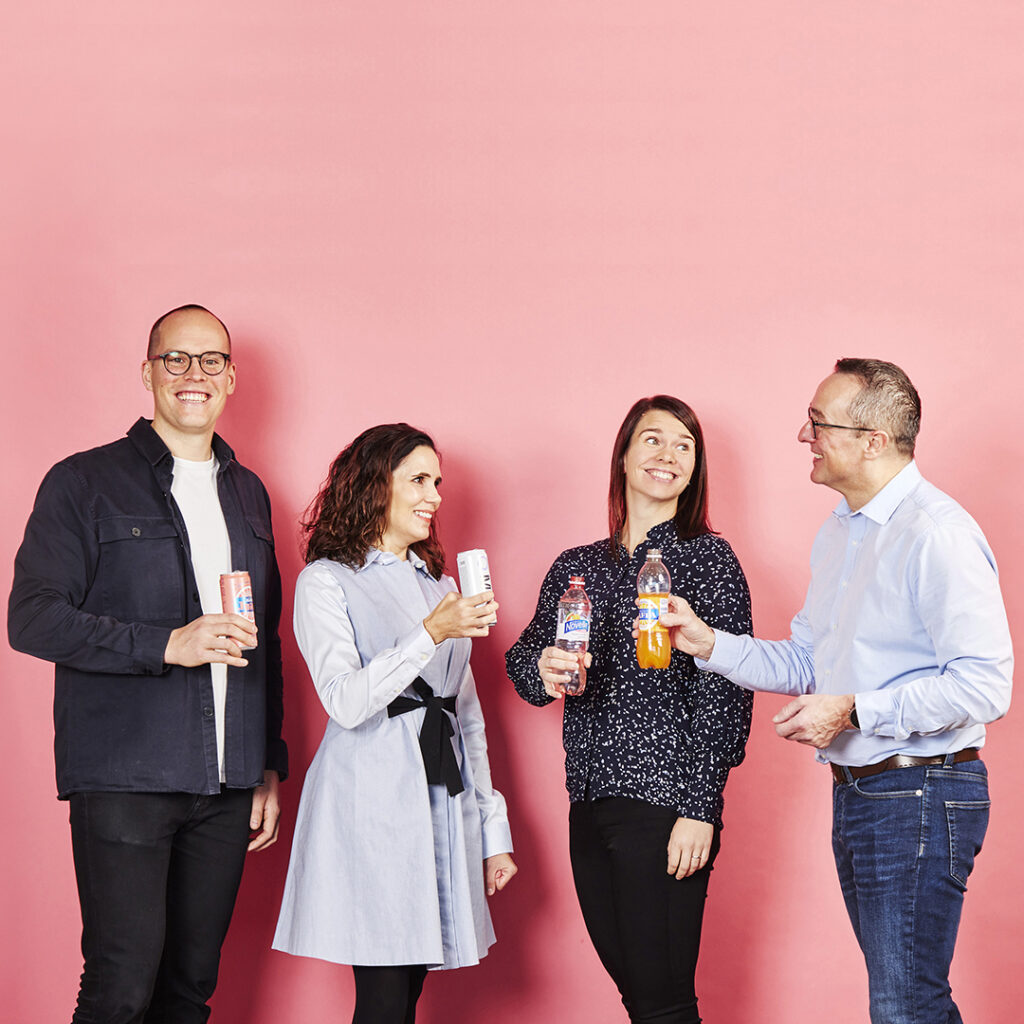 Goal
Hartwall, 186 years old, is a trusted long-term partner for its HoReCa customers. The magazine for customers and stakeholders is published twice a year. Hartwall wanted to refresh the magazine, previously known as Point, and bring it even closer to the concrete business needs of its customers. The content had to be relevant to everyday challenges, but in a straightforward and inspiring way. The aim was also to reach a more diverse audience.
Solution

We built a new kind of content product from an old magazine in an agile way, without a complete overhaul. At the same time, we created a model for multi-channel content use.
The magazine was given a new, accessible name: Hartsu. The name was already familiar to the company itself and its customers.
The new content concepts focused on providing solutions in a customer-oriented way. Hartsu not only tells Hartwall's story, showcases products and partners, it also serves, brings out the voice of customers and connects. The new publication is a more visible link between Hartwall and its customers, showcasing strong partnerships and collaborations.
The magazine is also an even better sales support for company's customers: almost every article gives tips on how to use the phenomenon in question in sales. Hartsu also provides its readers with interesting topics and trend information about the end customer – the beverage consumers.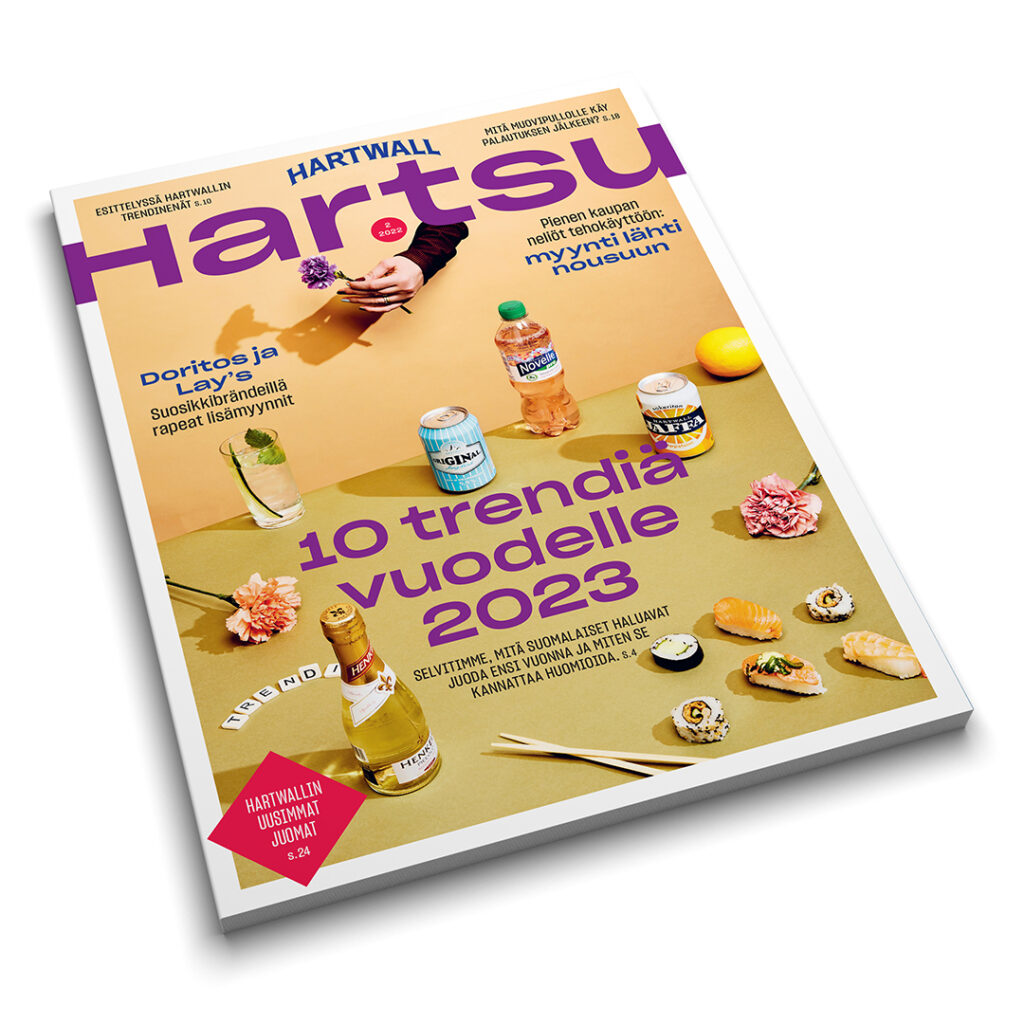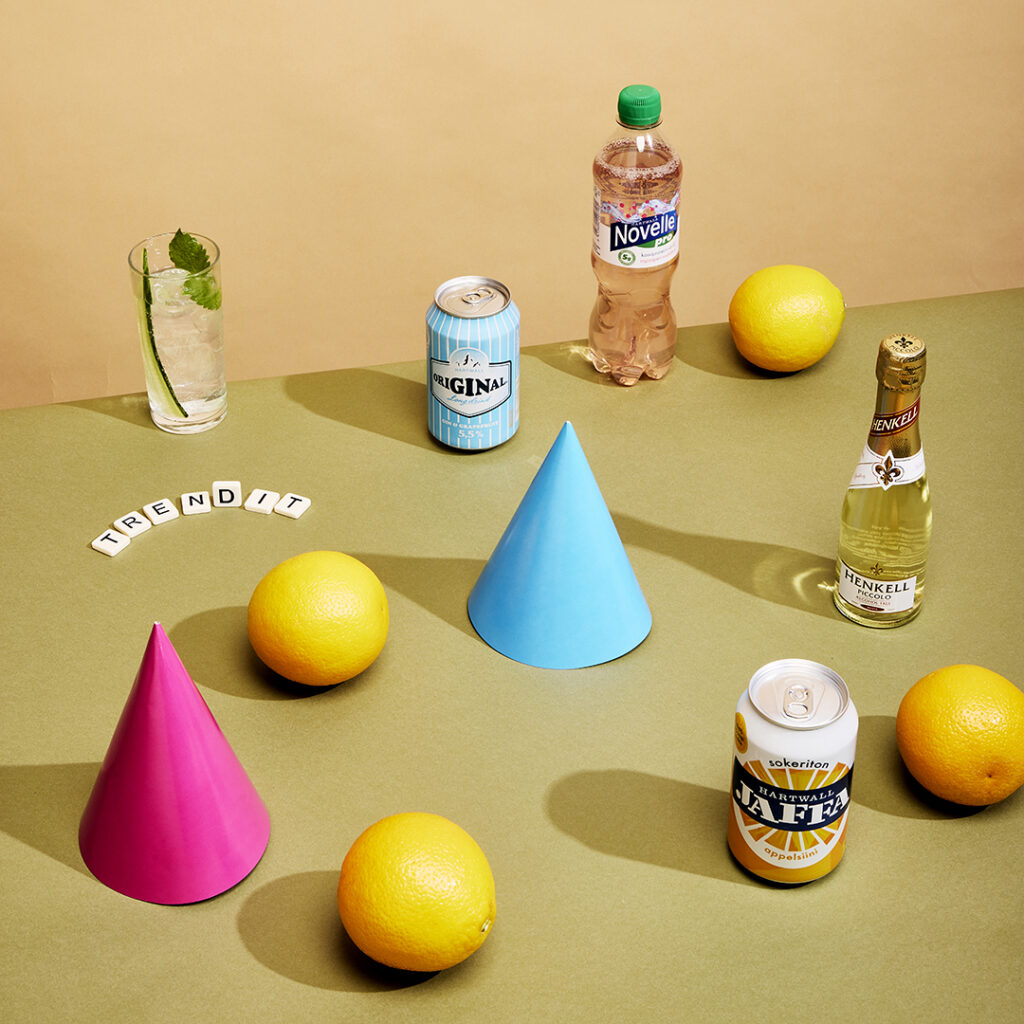 Visuals were refined to more strongly support the company's playful and colourful brand image. A trendy imagery was created for the magazine, which is reflected, for example, in the redesigned cover concept. Hartsu shows that even a B2B publication can be cheerfully refreshing!
In addition to the printed magazine, content is published on the professional online store juomamaailma.fi and hartwall.fi. Some content will be produced exclusively for digital channels.
"Things are going great with Genero, the ideas are flying and the work gets done. The Genero team understands very well our goals and wishes, and that is a valuable thing."

elina lehmusto, communications manager, hartwall
Genero also carried out the approachable and colourful graphic design of Hartwall's responsibility review.
Want to know more?
Similar cases