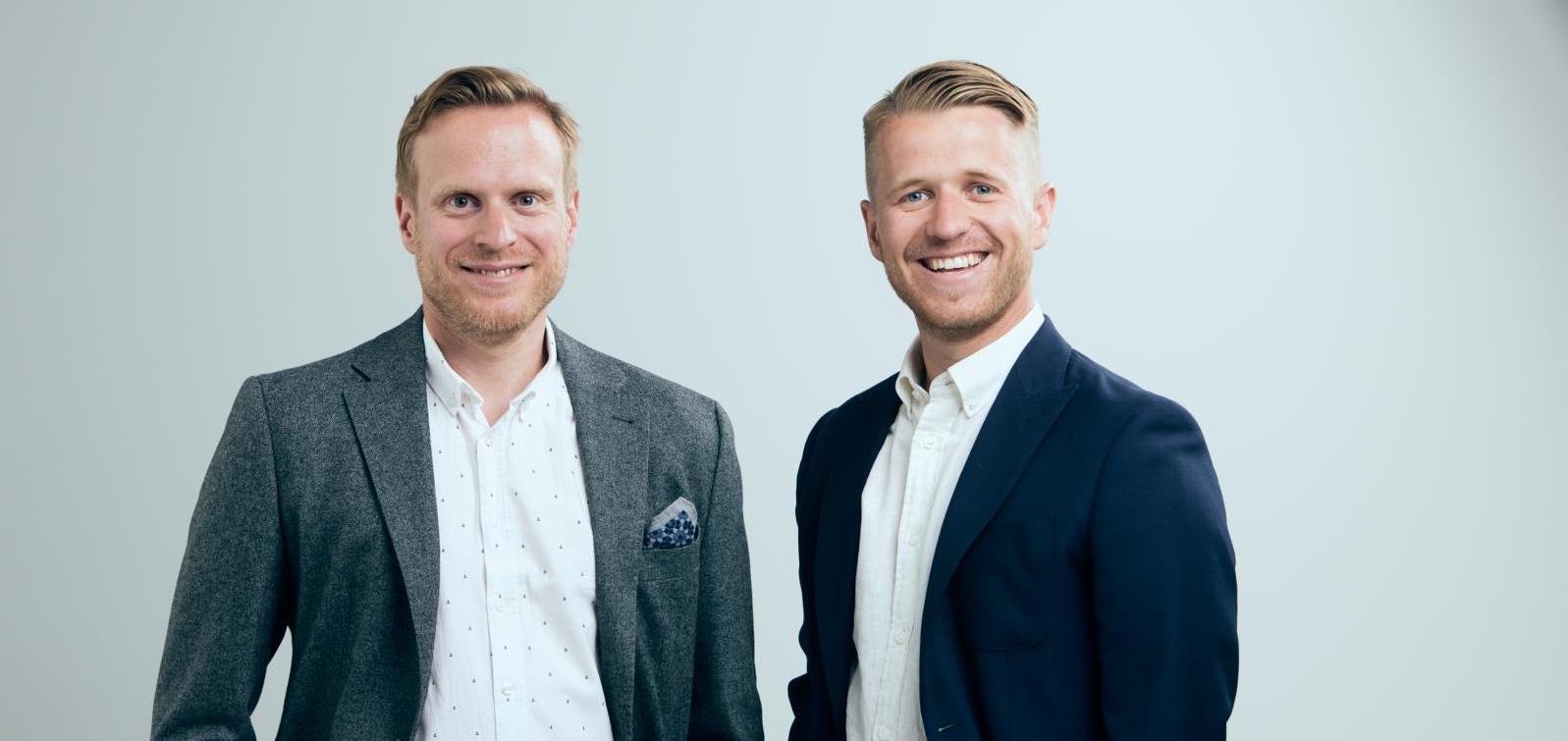 1.9.2021
Genero, one of Finland's fastest-growing marketing agencies, has strengthened its board of directors with the addition of two experienced marketing professionals, Markus Hakala and Antti Mäki.
Genero was founded in 2009 and during the last three years has grown from 5m€ to 15m€ in annual revenue. A subsidiary of the A-lehdet Group, Genero is in the process of strategically entering the global market and has therefore strengthened its board by adding Markus Hakala, the previous Regional Director of Mirum in Europe, and Antti Mäki, a business transformation specialist who has worked with tier1 global brands (Unilever, Volvo, Nordea), agencies (WPP, Publicis) and tech companies (Hybrid Theory, Captify) across EMEA.
"Markus Hakala has broad experience in building a globally successful marketing agency. We think Markus is a perfect fit for us, and he understands our entrepreneurial mindset", says Rasmus Östman, the CEO of Genero.
Antti Mäki, entrepreneur and a digital transformation consultant based in London, has +15 years of international experience and a strong background in the media agency business. With his extensive agency and client-side experience Antti will bring strategic service development expertise and 'voice of the customer' to the Genero board.
The internationalization of Genero started with the opening of a branch in Sweden last year. During the first year in the Swedish market, Genero recorded 280t€ in revenue. "We reached our target during the first year despite the fact that Covid-19 hit us after just two months in business. This year our goal is 1m€ in gross margin, and we are keeping up a good pace", says Genero's CGO, Sebastian Östman.
Genero's go-to-market strategy for Sweden has shown early success, with plans to now further develop that model to further scale up its international growth.
Rasmus Östman adds, "Our goal is to grow from 100 to 300 employees and to grow from 10m€ to 35m€ in gross margin. In addition to our strong organic growth, we are also looking to grow through mergers & acquisitions. Our long-term goal is to become the number one growth marketing company in Northern Europe for ambitious growth companies."

Genero – Growth Marketing Co. is a growth marketing agency with 12 years of experience in the industry. We have over 100 professionals in growth strategy, brand strategy, digital strategy, concept development, Content creation, web development and growth hacking in our team. Our offices are located in Helsinki, Stockholm and Pietarsaari. In 2019 our Pietarsaari office was named the most attractive employer in the region and we have been awarded the Great Place to Work® certificate two years in a row. We build long-term growth for our clients and our customers consist of challenger brands and industry pioneers like Forenom, Snellman, Mutti and Halti. Genero is a part of A-lehdet Group.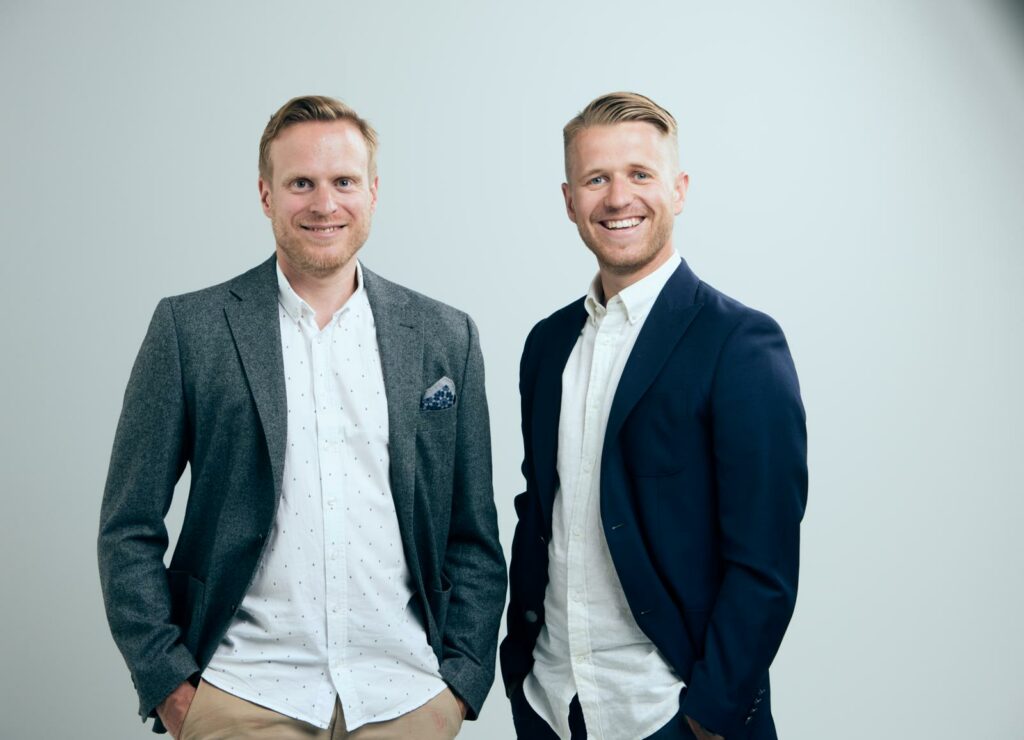 More information:
Rasmus Östman, CEO
+358 40 742 9523
rasmus.ostman@genero.fi
Sebastian Östman, CGO
+358 50 308 4196
sebastian.ostman@genero.fi
Read More